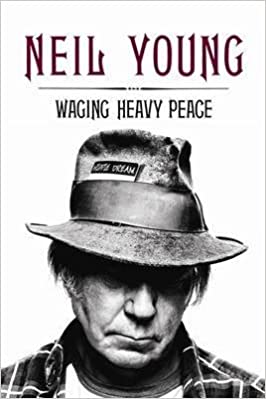 Last read:
Fri 19th Jan 2018
---
---
Synopsis
Autobiography - or rather a collection of memories.
Reviews
Review of "Waging Heavy Peace"
by Roger on Fri 19th Jan 2018.
Writing style rather reminded me of Donald Trump's tweets. Obsessions and hobby horses are given full rein which is fine as they are mostly quite interesting.