Country:
UK
Setting:
London 2019
Aspect Ratio:
1.85 widescreen
Colour
Dolby digital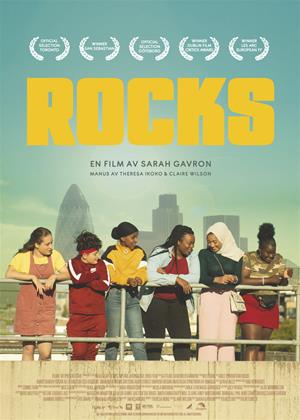 ---
Last seen:
Sat 20th Mar 2021
---
Reviews
Another troubled child story
by rogerco on Sat 20th Mar 2021. Streaming proj @ home
Occasionally hard to understand what the girls are saying - partly the veritie style and partly the modern youth-speak - but the story is clear enough and the lead character easy to like and feel you understand.
Ending nicely ambiguous - I think she did let her brother go.