A New York saddo stalks a top comedian.
Cast:
Country:
USA
Original Language:
American
Setting:
New York
Camera:
35mm
Aspect Ratio:
1.85 widescreen
Colour
Talkie, mono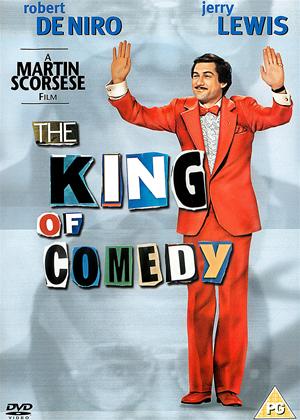 ---
Last seen:
Wed 24th Feb 2021
---
Reviews
One of the worst films ever
by rogerco on Wed 24th Feb 2021. Streaming proj @ home
This is simply awful. It's a very long time since I last saw a film so bad that I couldn't finish it. Not that it was horrible, or offensive - just a complete and utter waste of eyeball time. 
Also epitomises all of the worst aspects of american culture - which I suppose is why people who like american culture are fooled into thinking it is a good film. It is not.