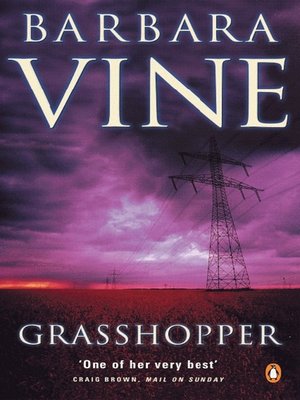 Date first read:
Sat 2nd Apr 2022
Format: Paperback
---
Reviews
Excellent Read
by rogerco on Sat 2nd Apr 2022.
Story being told by Clodagh in about 2000 about events that happened to her in the late 1980s in London. It starts with her leaving home not really recovered from a terrible accident with her teenage lover and ends with her writing the account for her husband in her penthouse apartment in Highgate whilst awaiting his return from work in Africa.
Along the way we learn about her current life (a becoming successful electrician with her own small business) and the story of what happened to her after she left home in Suffolk to study Psychogy & Business Studies at "Grand Union Polytechnic" in London.