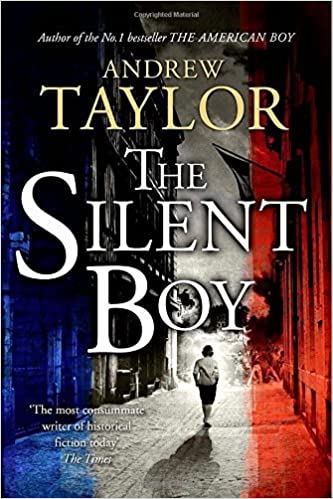 Date first read:
Sun 8th Oct 2017
Format: Kindle
---
Synopsis
During french revolution boy witness murder of mother (a courtesan married and separated to an englishman) and is struck dumb. Battle to identify the father (french noble or english minister) and murderer mixed with political intrigue
Reviews
Review of "The Silent Boy"
by Roger on Sun 8th Oct 2017.
Enjoyed it. Had hoped for more action in France but after the first chapter it moves to London and Somerset.